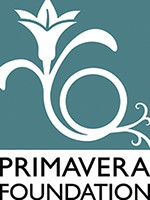 The Primavera Foundation provides pathways out of poverty through safe, affordable housing, workforce development, and neighborhood revitalization.
Creating Equity of Opportunity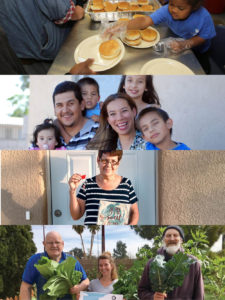 Thomas suffered from multiple behavioral health challenges his entire adult life, and lost his marriage, home, and plumbing business. Being un-medicated left him wandering aimlessly about, resulting in a police incident that landed him in jail for a year. His release left him homeless again before he found a support system with Primavera. Now, he resides at Catalina House and enjoys weekly art classes. "I'm grateful to show others I can be productive again," he said.
Everyone deserves an equal opportunity to safe, affordable housing; employment; financial security; and a second chance. Everyone deserves tangible pathways out of poverty. The Primavera Foundation impacts about 7,700 people living in Southern Arizona — people who want to improve their lives through four vital areas of support: 1) survival, 2) stability, 3) security, and 4) sustainability.