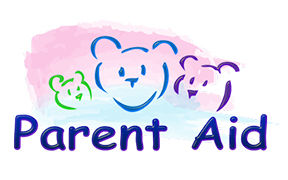 To strengthen families and prevent child abuse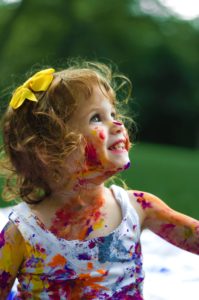 Maritza always spoke of how she looks towards progress and a better life for herself and her family. When Maritza's family partnered with Parent Aid may of 2017, she was living with the father of her children. Within the first few visits, it became evident that there were signs of Domestic Abuse. Through the support an resources provided by her Family Support Specialist, Maritza was able to find independence and stability for her family. Maritza's family has worked through recovering from their past and are receiving therapy to create better futures.
Parent Aid helped Maritza develop skills in health, home safety and parent-child interaction. Our program promotes parent skill in the family's natural environment and to capitalize on natural opportunities for learning. The skills Maritza gained from out program have enabled her to turn around negative behaviors and challenges and help each member of her family thrive individually and collectively. Maritza encourages strong values for her family and leads by example, by being hard working, being respectful of other and putting her family above all else.
With support from individuals and business throughout Pima County, we are able to reach our hands into families like this one and lend strength and support where it is needed. With community collaboration we partner with families to build bright futures.