EVERY MOMENT COUNTS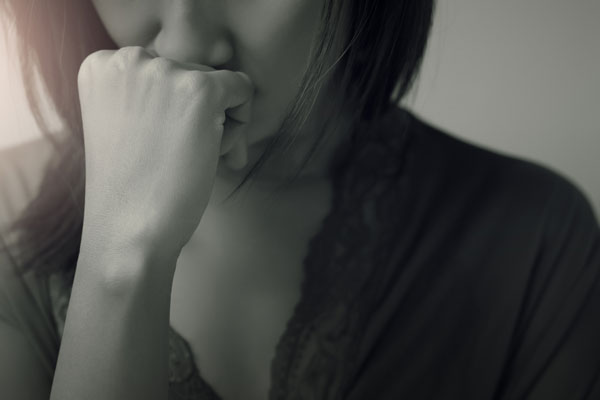 Give Local. Keep Local.
It's Better to Give AND Receive- Give to your favorite qualifying charity.
You may be able to reduce, dollar-for-dollar, what you pay in Arizona state income tax or increase your refund.
Benefit the entire community. Keep YOUR tax dollars local!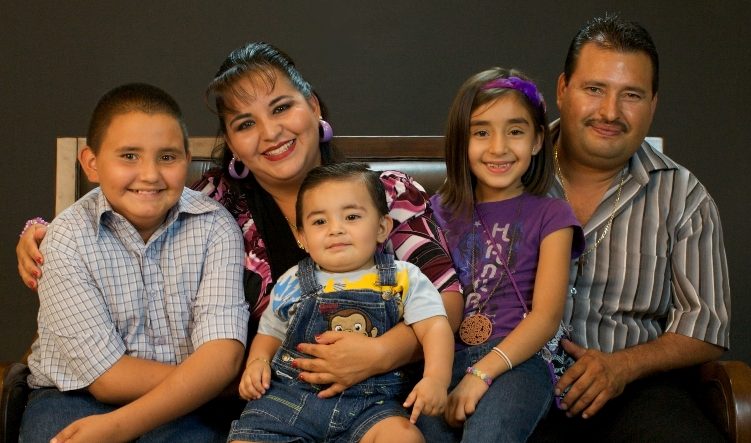 Couples who file jointly can reduce their state taxes by up to $800. Individuals or head of household filers can claim a tax credit of up to $400.
Give local. Keep Local. 
Download the State of Arizona Charitable Tax Credits Guide